What is an Adaptive Reuse Project?
Adaptive reuse projects is the process of taking old buildings or sites, and reusing them for a purpose other than it was designed.
When considering Adaptive reuse projects it's important to understand if these investments make sense?

Determine the Possibility of Adaptive Reuse Projects
Analyzing the practicality of a property is crucial to determine the viability of all real estate investments. The feasibility process has to be more intensive for adaptive reuse because of the stand out difficulties of repurposing an existing property. Considerations like…
Demographics
Location: Analyze the accessibility and constructibility for the end game
Zoning: Whether general or specific plans govern uses and zoning of the property
Structure: Study the existing foundation and condition… electrical and plumbing, mechanical and life-safety
Community Needs: Stakeholders must consider if a community will buy into the project, namely, if support from local groups and community leaders will be a positive. Along with considering if the project will have backing from local planning commission, city council, or architectural review board.
Trip down Memory Lane
What we mean by this is to look back to learn from the past. Are there any unsolvable issues that were already faced. Are there boundary or easement challenges, historical preservation ordinances, or even legacy environmental issues?
Something to reminisce on for industrial properties… is there a free and clear use for construction and zoning approval? Industrial use challenges are more complex in regards to environmental remediation and these challenges affect both regional and national markets and local.
Thanks so much for reading! If you need consulting for Phase I Environmental Site Assessments, Phase II Subsurface Investigations, Property Condition Assessments, or any Commercial Real Estate transactions of any kind, feel free to ask for a quote today.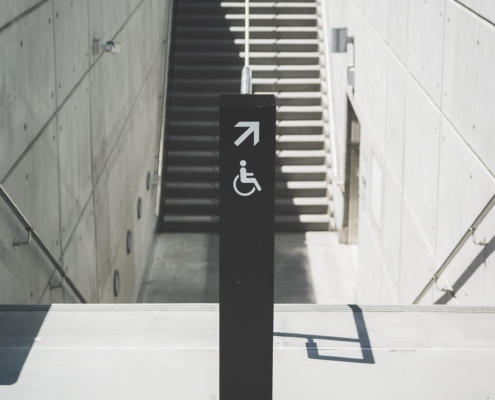 This week, the MBA Newslink published the Urban Land Institute…
http://uesconsulting.com/wp-content/uploads/2017/08/UES-Logo-c-750web.jpg
0
0
admin
http://uesconsulting.com/wp-content/uploads/2017/08/UES-Logo-c-750web.jpg
admin
2020-11-18 09:37:55
2020-11-18 18:39:58
ULI Sets Forecast for a Potential 2021-2022 Rebound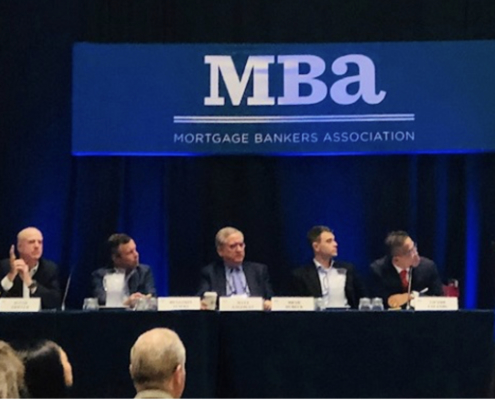 The UES team attended MBA CREF in San Diego this week. It's…
https://uesconsulting.com/wp-content/uploads/2020/02/ED8808E6-180F-46FC-BEF3-8F5F342796E3.jpeg
953
1535
admin
http://uesconsulting.com/wp-content/uploads/2017/08/UES-Logo-c-750web.jpg
admin
2020-02-11 22:22:13
2020-02-11 22:22:13
MBA CREF 2020 Recap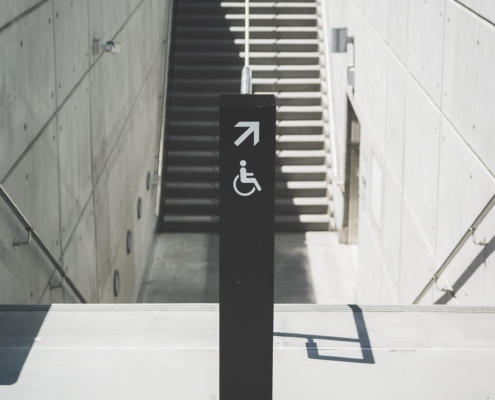 First and foremost, what is the ADA? It is the American Disabilities…
https://uesconsulting.com/wp-content/uploads/2019/08/joey-banks-YLIS2_rN938-unsplash.jpg
3034
2427
Mollie Beck
http://uesconsulting.com/wp-content/uploads/2017/08/UES-Logo-c-750web.jpg
Mollie Beck
2020-01-09 18:49:58
2020-02-09 18:51:00
Advice on Avoiding Issues with the ADA
https://uesconsulting.com/wp-content/uploads/2019/08/shutterstock_1083516191.jpg
3541
5312
admin
http://uesconsulting.com/wp-content/uploads/2017/08/UES-Logo-c-750web.jpg
admin
2019-12-12 18:38:28
2020-02-09 18:54:16
Rethinking Adaptive Reuse Projects