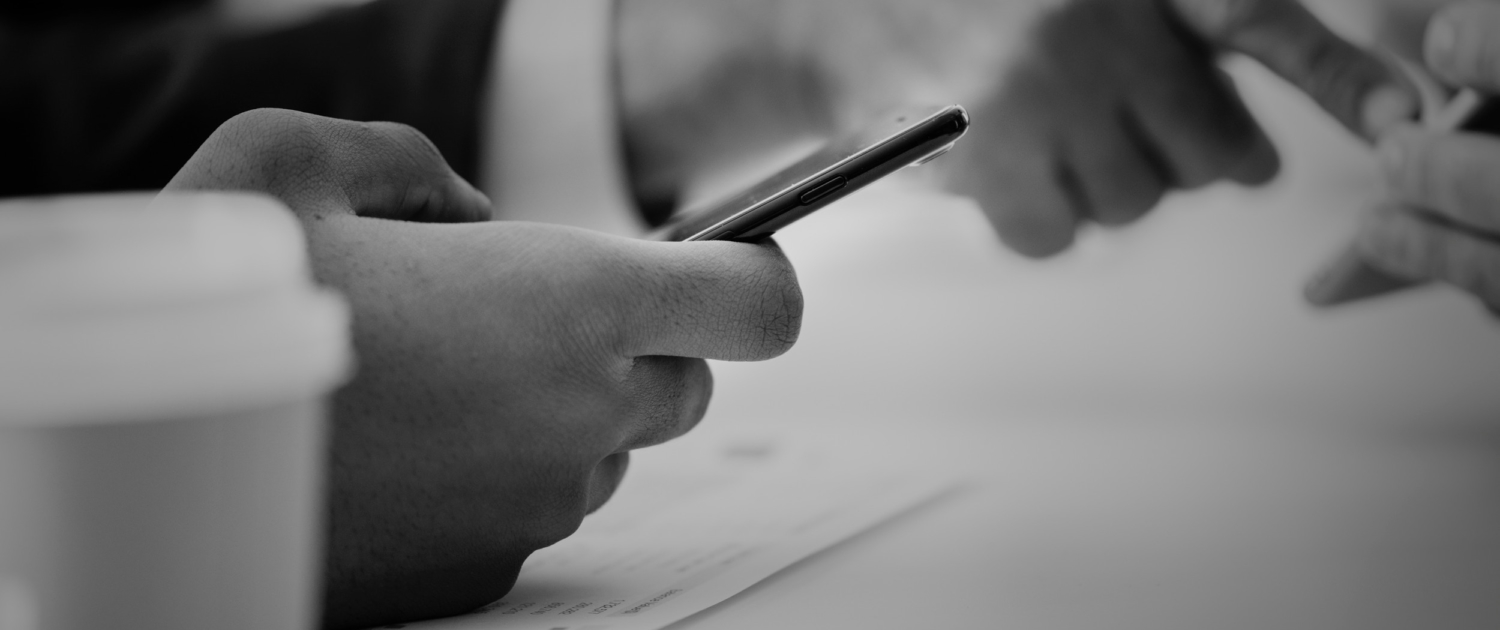 After a major networking event or conference, it is important to take action as soon as possible to maintain the great connections you made.
Below is a 6 step guide to follow for all your Spring 2019 events.
1. Categorize and take action accordingly.
Organize your contacts into 3 categories.
Valuable leads: Contacts you believe to be an ideal client and/or that showed a high level of interest in working with you. 
Qualify leads: Contacts who need to be qualified. They may be seriously interested or they might not, and even if they are you're not sure they are qualified.
Connections: Prospects you can build a relationship with. You may work together in the future, refer business to one another, or merely get together for a happy hour on the occasion.
"It's important to follow up with "valuable leads" as soon as possible and schedule a time to meet. Show an effort to follow up with "connections" soon after — in my experience, they are the most valuable people you meet at networking events."

— Ryan Meghdies of Tastic Marketing
2. Follow up on Twitter.
"I've stopped giving (and taking) cards at networking events. Instead, I follow entrepreneurs (or their businesses) on Twitter. I prefer this approach because it allows me to see their profile and actually remember who they are. I return from networking events with new followers instead of cards. As soon as I return, I follow up with them by sending a quick DM via Twitter. I also browse through their most recent tweets and retweet or like anything that I relate to in my industry. This allows me to connect with them, understand their brand and create a more immediate connection."

– Uchechi Kalu Jacobson of Linking Arts Web Design & Development
3. Add them to a CRM then connect on LinkedIn.
Input all the contacts into my CRM and tag appropriately. Now I can send tailored communications to them in the future.
Send connection requests to every connection on LinkedIn.
When connecting, include a personalized message, to remind them of how you met and try to include a memorable section of your conversation.
"When messaging and connecting on LinkedIn, another tip is to ask them how you can be of help. This could mean connecting them to someone, answering a question they mentioned, sending a resource, etc. You have to give to get."

– Zack Hanebrink of HookLead
4. Send a gratitude email.
After entering the new contacts into your CRM, email a reintroduction to the contact thanking them for their time. If the prospect shows interest, then provide them with more information as requested.
5. Make notes immediately.
While at a networking event immediately (after the conversation has ended) write on the back of their card a few notes about the conversation.
6. Check them out & connect on social media.
"Check them out on social media to learn more about who they are. What kind of content do they post? Which platforms are important to them?"

– Stephanie Cartin, Socialfly
Summarized from Forbes Article
http://uesconsulting.com/wp-content/uploads/2019/02/phone-texting.jpg
1712
2500
admin
http://uesconsulting.com/wp-content/uploads/2017/08/UES-Logo-c-750web.jpg
admin
2019-02-28 20:49:39
2019-03-04 20:28:21
Take Action after Big Events & Conferences